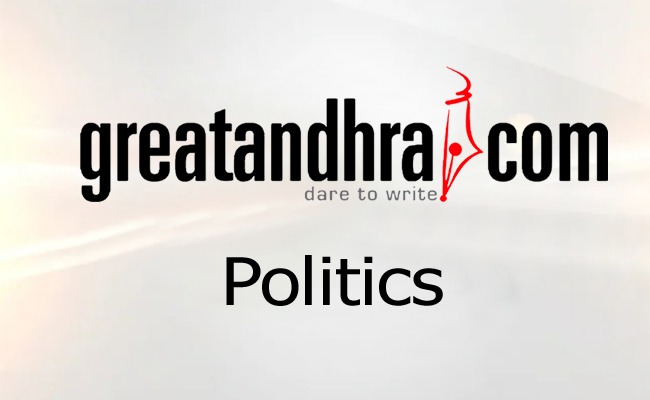 Criticising the way assembly proceedings are being conducted, YSR Congress has said the Chair has not been impartial and attempts are being made to gag the opposition which is supposed to speak on behalf of the people in the House.
"The dignity of the Chair should be upheld by the Speaker by being prudent in hearing to both sides, but the present Speaker has been depriving the Opposition members to voice their feelings. He has even denied the mike to the Leader of Opposition which is very unfair," Party MLA Chevireddy Bhaskar Reddy told reporters here on Friday.
While members from the treasury benches were using unparliamentarily language the barrage of unpleasant words fell on deaf ears of the Chair which only said that it will look into the matter when we protested against the filthy language used by TDP legislators.
"We raised a point of order to bring the foul language used by them but the Speaker seems to be dumb and did not act in the way an impartial judge should have acted but his TDP moorings came to the fore. The same Speaker had asked the Leader of Opposition YS Jaganmohan Reddy to withdraw words and statements which were sane and sensible on many occasions. When he used the word buffoon, attributing to people who are making a mockery of parliamentary democracy, it became an issue and the Speaker ruled to withdraw it and Jagan was denied mike. On the other hand, scores of members from the treasury benches have been using unsavoury words, but he did not take note of them even when we brought the matter to his notice," he said.