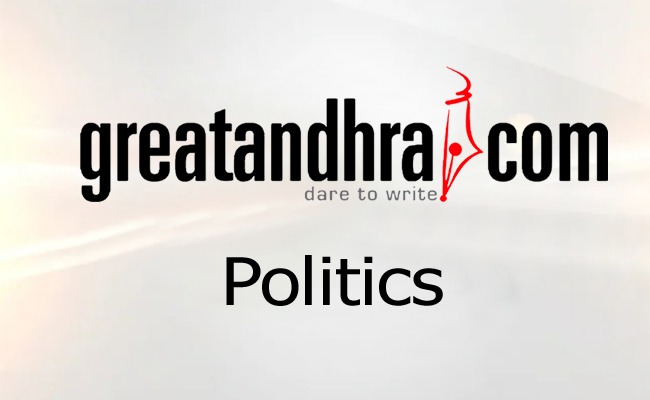 Ongole MP Magunta Sreenivasulu Reddy is planning to join YSRCP as per the latest grapevine. He is attempting to pamper a few leaders in this regard, says a source.
Recently when YS Jagan was at Parliament Bhavan, Magunta met him and did 'namaskarams' several times. Jagan responded to him with a namaskaram in return but didn't talk to him anything.
Hence Magunta started attempts to be in the good books of Balasouri, the right hand of YS Jagan.
We have to wait and see if YS Jagan entertains Magunta Sreenivasulu Reddy or not.