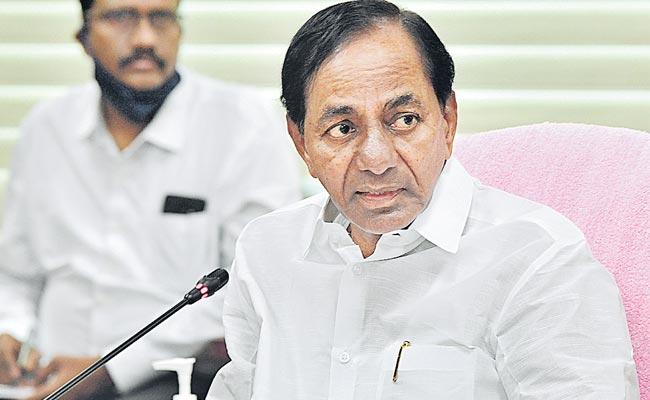 If the Telangana Rashtra Samithi led by chief minister K Chandrasekhar Rao has to win the assembly elections in the state in 2023 and come back to power for a third consecutive term, it will have to make drastic changes in the contestants.
This is learnt to have been suggested by the team of the Indian Political Action Committee promoted by election strategist Prashant Kishor, who has been hired by the TRS to work out plans for its victory in the next assembly elections.
According to party sources, an independent survey commissioned by I-PAC reportedly revealed that there is a severe anti-incumbency towards 60 per cent of the sitting TRS MLAs and if they are given tickets again in 2023, the party is bound to lose the elections.
Unless the TRS leadership drops the sitting MLAs in at least 60 per cent of the existing its seats and brings in fresh faces with credibility, it cannot hope to win them, the survey suggested.
The survey has also indicated in majority of these seats, it is the Congress and not the Bharatiya Janata Party, which is silently spreading among the voters.
For example, in erstwhile combined Warangal district, which is considered to be the stronghold of the TRS, the party is facing severe anti-incumbency in as many as seven seats – Bhupalpalli, Parkal, Narsampet, Station Ghanpur, Jangaon, Warangal (East) and Mahabubabad.
Only in four assembly constituencies – Palakurthi, Warangal (West), Wardhannapet and Dornakal, the sitting TRS MLAs are in safe zone and have the chances of retaining its seats. But if there is a wave like situation, then, they would have to face a tough battle.
In erstwhile united district Khammam, too, there is a similar situation and the TRS is likely to lose all the 10 assembly seas, the survey reportedly indicated.
But one wonders whether KCR will take the risk of dropping so many sitting MLAs, since it would result in massive revolt from them and would ultimately lead to splitting of the TRS votes.
So, it is a tough situation for the TRS supremo!