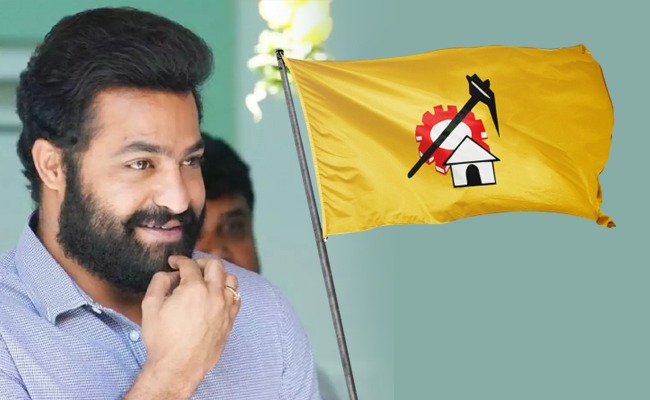 The controversy of NTR University's name change has led to a war of words between TDP and Jr NTR fans.
Jr NTR's tweet respecting both NTR and YSR equally didn't go well with some TDP fanatics and they started lambasting the actor with cuss words and harsh criticism.
Though a day passed without any counter from Jr NTR's side, today the fans of the actor created a hashtag #JrNTRFootNaraDogs and started trending it on twitter.
The target of Jr NTR fans is now Nara Chandrababu and his fanatic supporters who are verbally attacking their hero.
It is known that a large set of Jr NTR fans have been demanding TDP supremo to give place for their hero in the place of Lokesh Naidu. They are worried that TDP is going to die in the aegis of Nara Lokesh.
Now the TDP is going to split between CBN and Jr NTR and we have to see what is in store in AP politics.