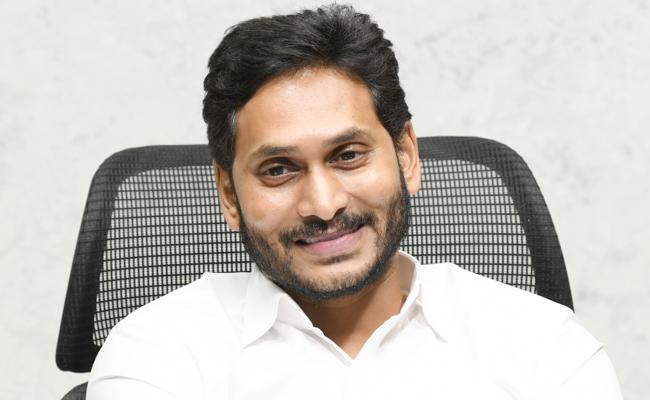 YSR Congress party president and Andhra Pradesh chief minister Y S Jagan Mohan Reddy is leaving no stone unturned to face the next assembly elections with the sole objective of decimating the opposition TDP completely and return to power for a second term.
Though Jagan has engaged the services of Indian Political Action Committee (I-PAC) to work out the poll strategies under the auspices of Rishi Raj Singh, he is not depending only on this agency to work out the party prospects.
He is also tapping multiple sources to get the feedback from the people on the performance of his government, his MLAs and also the chances of the YSRC in the next elections.
According to latest reports in a section of media, Jagan has recently hired a Delhi-based private agency to conduct an independent survey, in addition to the periodical surveys being conducted by the I-PAC and also the intelligence department.
This agency is learnt to have been given a different task, instead of regular methodology being followed by I-PAC and the intelligence wing. This task includes the strengths and weaknesses of not only the YSRC but also the opposition party.
This agency will analyse all permutations and combinations of the prospective poll alliances, the caste equations, other local factors and also the feedback from the urban neutral voters including the educated youth.
The Delhi-based agency will also make an independent study on the functioning of the village volunteer system and how it can be used for the party in the next elections.
The report submitted by this agency will help Jagan compare it with the periodical survey reports he has been getting from I-PAC and other sources.
That will help him change his strategies accordingly in every constituency, instead of an overall strategy at the state-level, sources said.