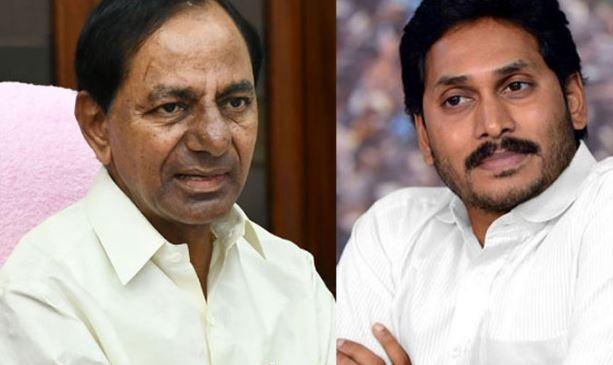 YSRCP president and Andhra Pradesh CM Y S Jagan's decision to include Covid-19 in the list of diseases to be treated under Dr YSR Arogyasri scheme in private hospitals has virtually pushed his Telangana counterpart KCR to a corner.
The inclusion of Covid-19 under Dr YSR Arogyasri scheme is actually a revolutionary decision, as it would provide a big relief to the poor people, government employees, pensioners and even working journalists, who are part of the beneficiaries of the scheme.
They would all now get the treatment for Covid-19 free of cost even in corporate hospitals. The entire expenditure for the treatment will be reimbursed by the state government under the scheme.
Jagan's decision has received wide appreciation from all sections of people in Andhra Pradesh. This has resulted in an embarrassment to the Telangana government as there has been pressure on the chief minister to make a similar decision to include Covid-19 under Arogyasri.
Many political parties have been demanding that KCR too should emulate his Andhra Pradesh counterpart in extending relief to the people.
"Though the Telangana government has fixed a cap on the treatment for Covid-19 in private hospitals, none of them is following this rule. If the government itself reimburses the treatment cost, there will be no trouble for them," a political analyst said.
The BJP leaders went a step ahead and demanded that the state government should implement Ayushman Bharat scheme of the Centre in the state.
"KCR has rejected the central scheme saying that the Arogyasri is better than Ayushman Bharat. Now, he is refusing to include Covid-19 in the Arogyasri scheme," a BJP leader alleged.
Several BC associations and even a section of TRS leaders have been requesting the chief minister to bring Covid-19 into the purview of Arogyasri.
CLICK HERE!! For the In Depth Updates on all the OTT Content