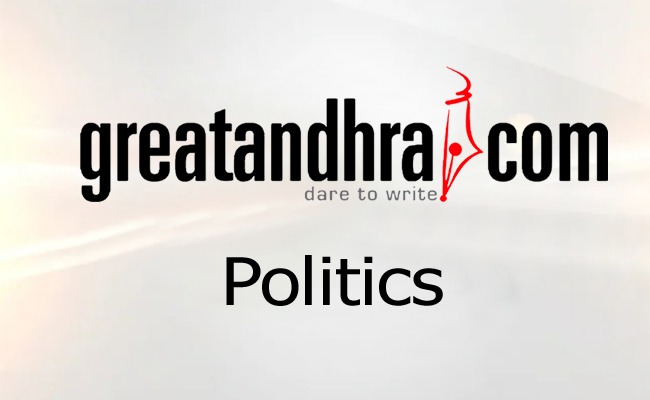 YSR Congress chief Jaganmohan Reddy is celebrating his birthday on Saturday.
Last year, his birthday took place in the jail.
In the last five years, Jagan has gone through many political ups and downs but he is moving forward with a bright vision.
The unexpected demise of his father changed the political face of Andhra Pradesh.
Today, Jagan is voted as the hot favorite for the CM's race as per many surveys.
Jagan has reached a crucial phase in his political career wherein he has to handle the allegations and anticipation of success.
The coming four months are very critical for his political future.
In the state's history the High Court has never ordered an enquiry on a political leader.
Though it is debatable nobody can question it. At the same time, it is not a situation where one can quash the aspect of putting allegations.
However, Jagan stood strong because he is aware that there are many other politicians who are in the same boat.
With the concept of Odarpu Yatra he became close to the people, despite being in jail he has scored victories in 16 Bypolls and created new history in state politics.
Here's wishing this dynamic leader a bright future and a very happy birthday.