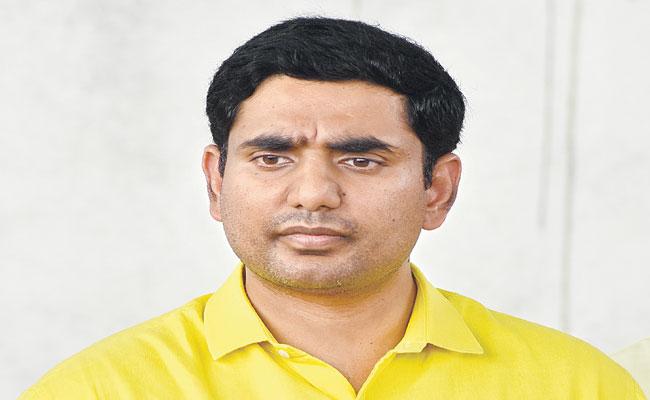 Chandrababu Naidu has done enough of politics and conspiracies but he spent at least some time with people's issues in his past. But Lokesh seems to be completely adhered to digital world and playing his politics on par with video games.
His mission is to keep the pyre of anger on YCP burning by somehow or the other. He believes that he is influencing the voters with his social medic activities but nothing is happening at the grass root level in his favor.
Sources say that the activities of iTDP are completely conspiracy driven under the aegis of Lokesh Naidu where his operations are completely digital based.
It seems that by associating with some companies which are known for film digital marketing and well versed with cyber legalities are hired by iTDP to report and remove the social media handles of anti TDP groups.
Gurram Devender Reddy's FB account was also removed by the above companies by investing a huge amount of money and using some influencers across the globe to report abuse, as per a grapevine.
But within no time, Devender Reddy created another account and the followers are getting added. In fact, it's a big blow to him as he lost his long standing followers.
Gurram Devender Reddy mentioned on his twitter about his FB account: "One should shut everything and sit quiet if cannot answer. Don't we know how to create new social media handles if you shut one by investing money. Dear Lokesh and Team! You should know one thing. I am a hard core admirer of Jagan Mohan Reddy before becoming the social media in charge. If you feel that you can stop me by removing my page that's your illusion".
Engaging in digital war and feeling victorious is like knocking down a boxer in a video game. The real game at the polling booths is totally different. Is Lokesh Naidu prepared for such a battle is the question.