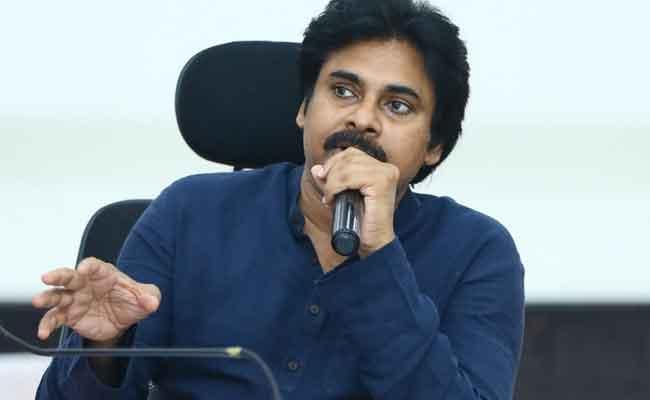 What is the financial requirement of Pawan Kalyan to fight 2024 general elections?
Well one may ask why to discuss only Pawan Kalyan when there is same requirement for Chandrababu Naidu and Jagan Mohan Reddy.
Jagan is in power and Chandrababu was in power for several years before. Above that, there are two powerful communities behind their parties.
If Janasena also needs such financial support only the bigwigs from those two communities should come forward.
If Pawan takes a share of 20 seats by an alliance with Chandrababu, then that will be fine. When there are fewer seats, there can be some demand so they can be allocated to the candidates with deep pockets.
But if Pawan has to move with an idea of asking the people for a chance, then he has to contest from at least 100 constituencies.
In that condition, he should forget about the alliance. He has to spend at least Rs 3-5 Cr from his party for each candidate. Only then can they compete with others. So a minimum of Rs 300 cr will be the primary requirement. Above that the digital media support and the social media administration consume a few more crores.
It is difficult for Pawan Kalyan to raise funds of Rs 300 Cr from the contractor and businessmen who are ardent fans of Janasena. Because, they can invest only when they predict the absolute victory.
So for 2024, the only way left for Pawan is an alliance.