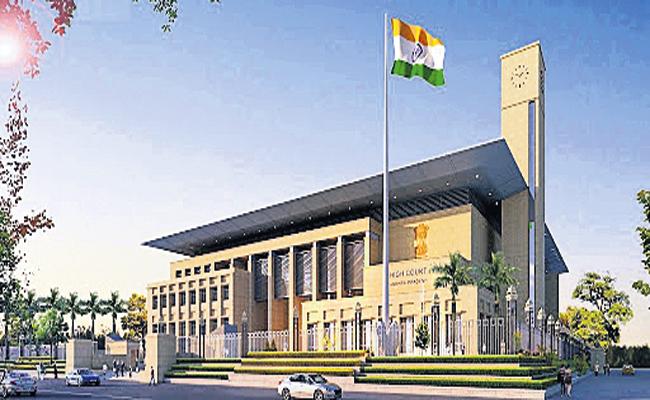 Here is an inside news regarding the procedures to be completed before Tirupati by election with regard to the shifting of Andhra Pradesh High Court from Amaravati to Kurnool.
As per a grapevine it is said that the approval from the President of India followed by the clearance at the office of the Minister of Law will be completed before Tirupati by election.
If this procedure is completed then the shifting of the High Court will be in the hands of the state government.
Sources say that the above procedure is going to be completed before the coming February.
In fact, it is an advantageous move by the BJP which can boast about its involvement in bringing the High Court to Rayalaseema. It will certainly be an advantage for YSRCP which has been on this mission.
So, the disadvantage will be for TDP which may lose some of its vote bank to either BJP or YSRCP.