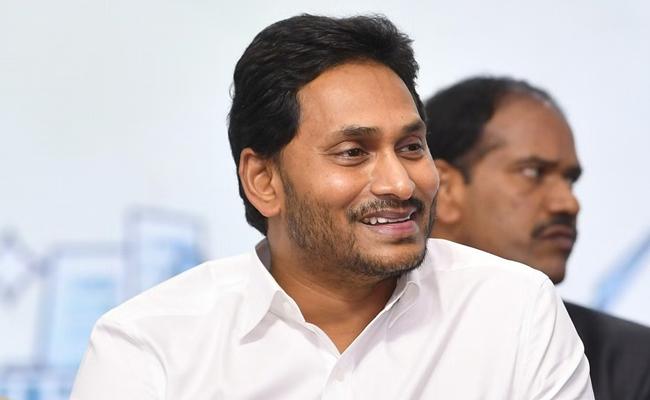 The successful hosting of the two-day Global Investors Summit that concluded at Visakhapatnam on Saturday is considered to be a shot in the arm for YSR Congress party president and Andhra Pradesh chief minister Y S Jagan Mohan Reddy.
All these days, Jagan has been criticised for not focussing on attracting any industries to the state but concentrating only on distributing freebies to the people in the name of welfare schemes.
The opposition parties have been criticising him for driving away already established industries and those who were given clearances during the Telugu Desam Party regime and were in various stages of grounding.
But the two-day GIS has resurrected Jagan's image to a large extent. The way he was able to bring top industrialists of the country like Mukesh Ambani, Karan Adani, Dalmias, Jindals and Oberois on to a single platform evoked good response from all sections.
Jagan also ensured that the two-day event gets wide coverage in the media – local as well as national. For the first time, Jagan gave exclusive interviews to the media on the summit and also addressed impromptu press conferences.
Journalists from all parts of the country were ferried to Visakhapatnam to see that the event gets huge coverage. Needless to say, all the national and local newspapers were given front-page advertisements to keep the media houses in good humour.
Though there were some hiccups in the organisation of such a huge event – especially with regard to lack of proper seating arrangements and quality of food etc., Jagan ensured that he got the huge mileage.
While Jagan claimed to have received investment proposals worth Rs 13 lakh crore with an employment potential of six lakh jobs, it is doubtful if at least 10 percent of them get materialised. It all depends on how Jagan will be able to win the confidence of the investors.