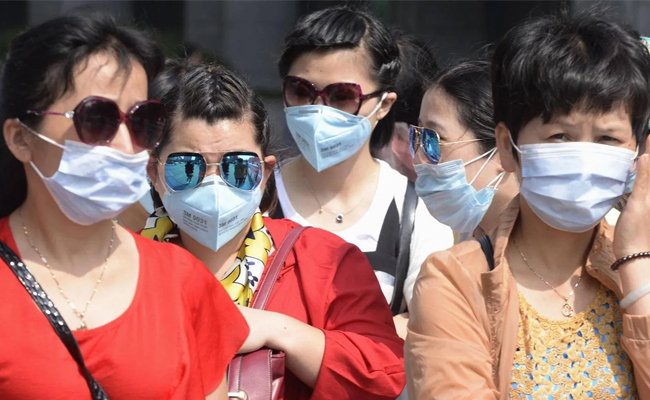 The Coronavirus disease (Covid-19) that has been shaking the entire world for over a month, is now creating tremors in India with more and more cases getting reported in different parts of the state with every passing day.
Initially, all the state governments and the Central governments tried to downplay the situation stating that there is not much threat to India, because of the climatic conditions in the state and the typical Indian lifestyle.
But now, with more cases are surfacing every day, the governments have started taking all steps to prevent the outbreak of the pandemic disease.
The seriousness of the disease is now being felt with many countries stopping flights and cancelling visas of people coming from India and other countries.
India, too, was forced to cancel several flights and stop issuing visas to foreign nationals, especially those from the severely affected countries.
Massive campaign has started all over the country on the precautions to be taken by the people; several states announced lockdown of educational institutions, malls, cinema theatres, public places and banned mass congregations. Even temples are not allowing pilgrims.
Though both the Telugu states have been announcing the number of positive cases every day, there is a talk in the media circles that the number is actually much higher but the governments are deliberately suppressing the information, while taking active measures in preventing the spread of the disease.
Reason: if the government announces more cases at a time, it will lead to a huge panic among the people and create social tensions.
"That is why, both the Telugu governments are announcing one case after the other with every passing day. In any case, the governments are confident of treating them and curing them, there is no need for announcing the total number, unless something major happens," sources said.
On Wednesday night, the Telangana government announced detection of seven fresh positive cases on a single day and that led to a huge panic among the people.
Though the victims were all Indonesian nationals, who had come to Karimnagar on a religious mission, the fact that they had moved closely with hundreds of people in the town in the last three days has triggered panic.
"That is why, it is better not to disclose the actual figures. If it does, the existing medical facilities at hospitals will not be sufficient to treat the patients. The focus should be on providing hygienic atmosphere in the state, rather than the number," an official said.
CLICK HERE!! For the In Depth Updates on all the OTT Content