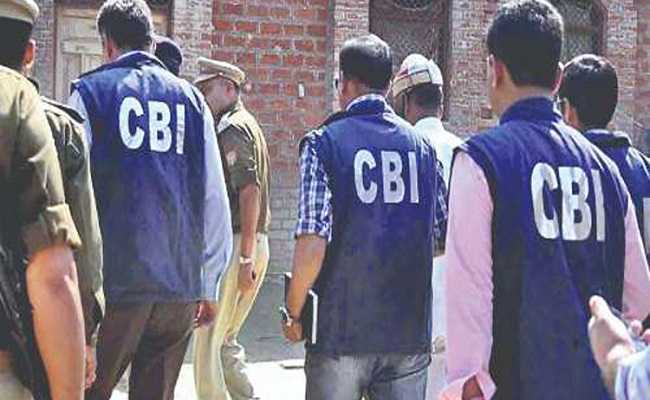 The Narendra Modi government at the Centre is learnt to have readied a list of 20 senior Telugu Desam Party leaders, against whom there are going to be raids by the central investigating agencies soon for their alleged economic offences.
The latest searches conducted by the Enforcement Directorate authorities on the residence of senior TDP leader and Tadipatri municipal chairman J C Prabhakar Reddy is said to be just a beginning, reports doing rounds in a section of media said.
"The list is ready and it is only a matter of time that the Central Bureau of Investigation and Enforcement Directorate authorities swoop on their residences and offices soon," these reports said.
Some of the names that are said to be in the list are that of MLA Ganta Srinivas Rao from Visakhapatnam, Yarapathineni Srinivas Rao from Gurajala and Ponguru Narayana from Nellore.
"Obviously, it is going to be a suffocating for the TDP led by former chief minister N Chandrababu Naidu before the elections. If the party's financial roots are cut, then it will be difficult for the party to recover," sources said.
Before the last assembly elections in 2019, too, there were a series of raids b the ED on several TDP leaders like Murali Mohan, Bida Ravichandra and Pothula Rama Rao. This has affected the TDP's prospects in several constituencies.
"Needless to say, Jagan Mohan Reddy was behind these attacks in the past and the same is likely to be repeated this time, too. It remains to be seen how the TDP will come out of the crisis," a party source said.