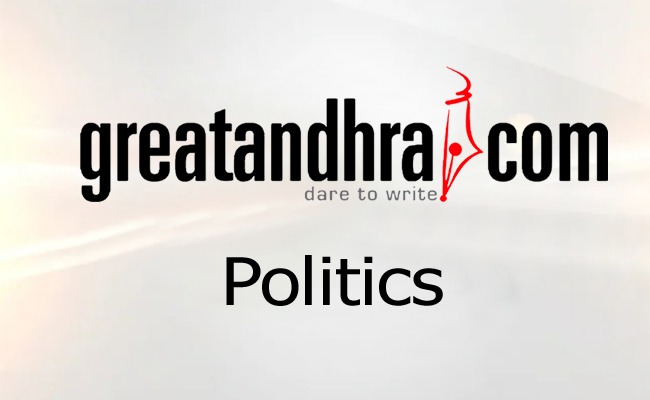 Till recently, the Telangana leaders have been constantly complaining that Chandra Babu Naidu and Venkaiah Naidu have been working in tandem to make sure that Andhra Pradesh got the best deals when it came to budget allotment and projects. They alleged that be it water issue, electricity issues or other major policy matters, Andhra Pradesh was given first preference vis-à-vis Telangana.
But with the announcement of railway budget, it has become obvious that both Chandra Babu Naidu and Venkaiah Naidu have given up on the Centre.
They could not question the Central government over the 'two eye strategy' regarding the allocation of railway projects to both the Telugu states. In fact, nothing was done regarding the many pending railway projects in the sister states and many are expressing their angst about being sidelined.
Venkaiah Naidu has always maintained that Naidu was synonymous with Nayakudu or a leader. But he represents Rajya Sabha from Karnataka despite being a Telugu man. How should one perceive this?
On the other hand, Chandra Babu is silent despite wide-spread anger over the treatment meted out to Andhra in the railway budget. Since BJP enjoys an absolute majority, he could not play the card of withdrawing support like in the case of NDA government.
But Babu and Venkaiah continue to say that the BJP government will make up for it during the normal budget which is due to be announced. However, after seeing what has happened with the railway budget, it looks highly improbable that any special treatment would be accorded to both the Telugu states or at least AP considering that BJP and TDP are friendly parties.
Chances are also high that just like the railway budget, both the Naidus might act innocent once the normal budget is announced.
Click Here for Latest Direct-to-OTT Releases (List Updates Daily)