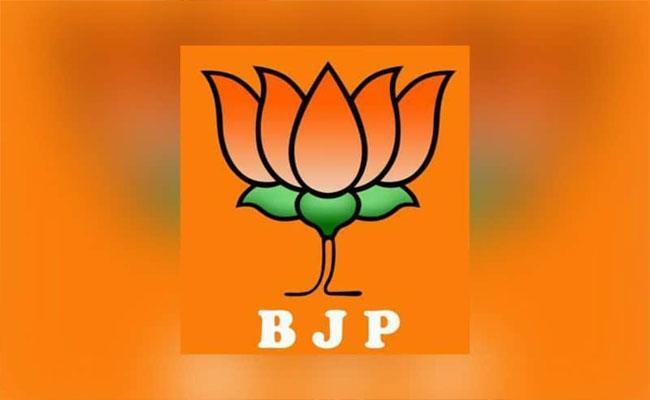 The BJP leaders, who have cried from roof tops over the chariot burning at Antarvedi by some miscreants and demanded a comprehensive probe into the incident, appear to be not very happy with the decision of the Jagan government to order a probe by CBI into the incident.
BJP state president Somu Veerraju on Friday said it would have been better if the government ordered a judicial probe, rather than the CBI probe, into Antarvedi incident.
Another BJP leader and former Union minister Daggubati Purandeshwari also wanted a judicial inquiry into the incident.
Interestingly, BJP's alliance partner Jana Sena chief Pawan Kalyan welcomed the CBI inquiry.
However, BJP leaders are of the view that ordering a CBI probe into Antarvedi was only a delaying and diversionary tactic of the Jagan Mohan Reddy government to douse the protests by the Hindu groups.
According to them, the CBI investigation is a time-consuming process and it would take several years for the probe, let alone filing the final charge sheet in the cases.
There have been several cases entrusted to the CBI, but none of them has reached any logical conclusion.
While the CBI case against Jagan himself is yet to cross the trial stage, similar CBI investigations into Viveka murder case, Kodi Kathi case, Ayesha Meera case, Dr Sudhakar torturing case, Sugali Preeti case etc are going on at a snail pace.
Even the investigation into alleged insider trading in Amaravati and illegal mining case against ex-TDP MLA Yarapathineni Srinivas Rao have not seen the light of the day.
"Now, it is not known when the CBI will take up the Antarvedi case, when it commences the investigation and when it completes it. At least for now, the government has managed to subside the case by ordering the CBI probe," a BJP leader said.