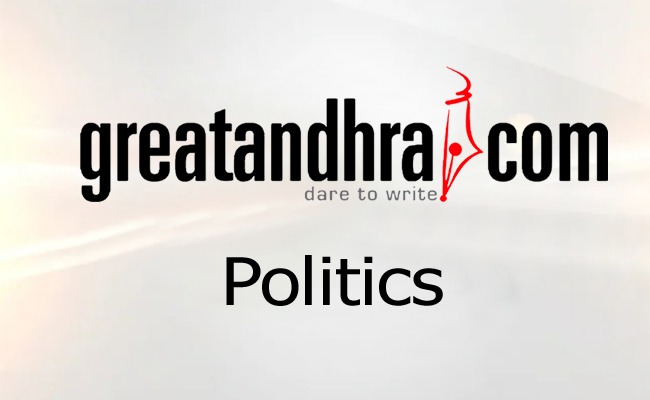 The special CBI court's verdict on Friday dismissing the Central Bureau of Investigation petition seeking cancellation of his bail in the case not only proved that the charge against him was baseless, but it is also a slap on the face of Telugu Desam Party president N Chandrababu Naidu and the yellow media supporting him.
This was the observation made by YSR Congress party leader Bhumana Karunakar Reddy.
"The court verdict was a lesson to Naidu who had been launching a baseless campaign against the Leader of Opposition to divert the attention of the people from his own corrupt scandals," he said.
Bhumana said a section of media was used by the chief minister to create an opinion that the bail of Jagan would be cancelled and created a hype by following our leader to every place.
However, the CBI petition seeking the cancellation of bail to Jagan was turned down by the court and the TDP leaders and the media supporting the party had to beat a hasty retreat after all the baseless propaganda, he pointed out.
"The case against our leader was a conspiracy of Sonia Gandhi and TDP which was told in unequivocal terms by the ruling party leaders during the past two days. There was no proof that our leader had ever entered the secretariat while YS Rajasekhara Reddy was Chief Minister but still they foisted false cases and CBI inquiry was ordered.
But the media close to Chandrababu Naidu had tried to create an opinion against Jagan and failed miserably along with TDP as facts remain facts," he said.
On the other hand Chandrababu Naidu should quit on moral grounds as a recent survey has said that corruption is rampant in the Andhra Pradesh and stands second on that count. We have been time and again telling the same thing and our stand is vindicated, he said.