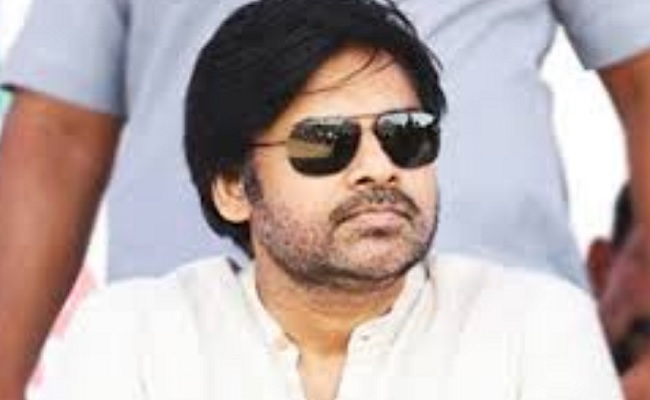 Jana Sena Party chief and actor Pawan Kalyan, who called on the party activists injured in the attack by YSR Congress party workers in Kakinada, told reporters that there is going to be a crucial meeting with the Bharatiya Janata Party leaders in a couple of days to chalk out a political strategy.
Later, Jana Sena Party's political affairs chairman Nadendla Manohar also said an important meeting will be held between BJP and Jana Sena at Gateway Hotel in Vijayawada at 11 am on January 16. Both parties would have a joint press conference later, he said.
Now, what is so crucial about Jana Sena and BJP meetings and what would they announce?
On Monday, Pawan met the national BJP leaders including working president J P Nadda, where it was agreed that both the parties work together and fight together in the ensuing elections.
Since this was not conveyed to Andhra unit of BJP, the central leaders have asked Pawan to have a meeting with state BJP leaders and work out the modalities on how to go about together.
"This is the only agenda for the so-called crucial meeting of Jana Sena and the BJP. Both the parties will formally announce their alliance. There is nothing more than that," sources said.
Since the BJP state unit also announced its support to the demand of Amaravati farmers to retain the capital in the existing place, Pawan and the BJP leaders might announce a joint action plan to fight against the capital shift.
May be from January 17, Pawan and the BJP leaders would take part in the agitation more seriously, sources said.