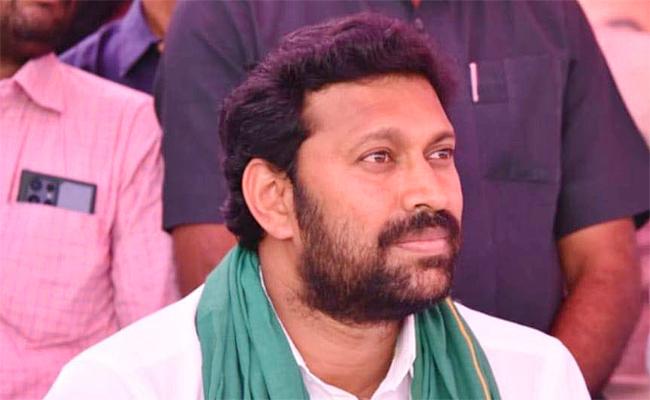 Even as the special court for Central Bureau of Investigation (CBI) cases in Hyderabad takes up the hearing into the case pertaining to the murder of former Andhra Pradesh minister Y S Vivekananda Reddy, the CBI gets ready to grill Kadapa MP Y S Avinash Reddy on Saturday.
Following the directions of the Supreme Court, the CBI court in Hyderabad takes up the case of Viveka's murder. It has admitted the main and supplementary charge sheet into the case and allotted the number for hearing.
The special court on Saturday issued summons to five of the accused – Yerra Gangi Reddy, Y Sunil Yadav, G Umashankar Reddy, Shaik Dastagiri and D Shivashankar Reddy and asked them to appear before the court on February 10.
The case was till recently being dealt with the local court in Kadapa, but following a petition from Viveka's daughter Dr N Sunitha, the Supreme Court directed that the case be transferred to Hyderabad CBI court.
Meanwhile, the CBI is going to question Kadapa MP and Andhra Pradesh chief minister Y S Jagan Mohan Reddy's cousin Y S Avinash Reddy in Hyderabad. He was supposed to be questioned on Tuesday, but he sought five days' time from the CBI.
However, the CBI gave him fresh summons asking him to appear on Saturday. Having left with no choice, he is appearing before them at 3 pm. Before that, Avinash came to the residence of Jagan's mother Y S Vijayalakshmi at Lotus Pond and closeted with her for over an hour.
It remains to be seen how the CBI officials would deal with Avinash in connection with case. For now, it is only for questioning as an acquaintance with the case, but if necessary, the agency might suspect him as an accused.