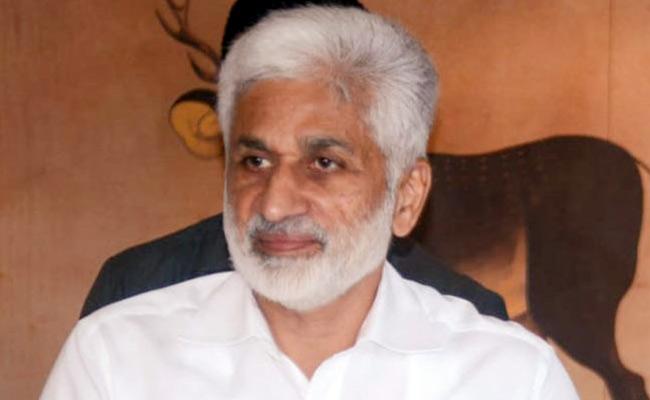 Mankind is facing a crisis as never before. Fighting the Corona virus is no mean task. Doctors and health personnel have exhibited a rare and selfless courage to save lives. Governments the world over have requested people to socially isolate themselves.
Sitting at home in social isolation it's time for us to ponder.Can a pandemic of this proportion be left only to the government or to the health personnel?
It is time for all of us to do our bit for the less fortunate who need to work on a daily basis to eat and who need medicines to combat the disease.
All the YSRCP MP's wish to rally behind our Prime Minister and AP Chief Minister and will contribute one month's salary to the PM Relief Fund, set up to contain COVID-19 @narendramodi @loksabhaspeaker.
While lauding the efforts of our Chief Minister and AP state government and our health personnel all the YSRCP MP's will contribute another one month's salary to CM Relief fund to be utilised in the fight against the COVID-19 pandemic @ysjagan.
Every life is precious to us as we must do all we can to protect our people.Victory will be ours if all of us rally behind the government.
We exhort other like minded people to come forward to help in this battle.
Issued by: V.Vijaysai Reddy, YSRCPP Leader and P.V. Mithun Reddy, Floor Leader, Loksabha.