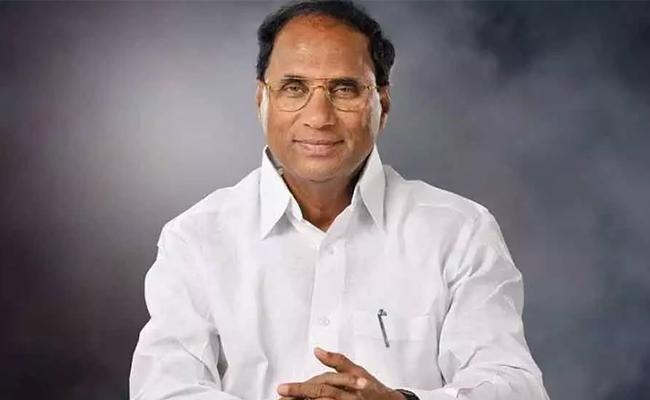 It has been a year since senior TDP leader and former Andhra Pradesh state assembly speaker Kodela Sivaprasada Rao died by suicide at his Hyderabad residence.
Though Kodela had been one of the most notorious politicians of his times, especially in Palnadu region of Guntur district, he had also been, all said and done, the most popular leader.He had earned name and fame both as a doctor as well as politician.
Kodela, who used to be called Palnati Puli (Tiger of Palnadu), had wielded huge influence in the region with a huge following in almost every assembly constituency.
He used to dictate terms in the region and his writ was run large in many parts of this faction-ridden region.
After losing polls in 2019 from Sattenapalli in the hands of YSRC candidate Ambati Rambabu and many other TDP leaders biting the dust in Palnadu constituencies, Kodela had completely lost his grip in the region.
Added to the loss, troubles within his family are said to have caused a lot of mental agony to Kodela that ultimately driven him to take to extreme step.
One does not know whether Kodela would have bounced back in Palnadu if he were alive, but his untimely death had certainly left a lot of vacuum in the Telugu Desam Party. There are no strong leaders like him to take on YSRC in the region.
Though to some extent former Gurajala MLA Yarapathineni Srinivas Rao has the capacity to withstand the onslaught of the YSRC, one doesn't know how long he can continue the fight because he, himself, is caught in neck-deep scams being probed by the Central Bureau of Investigation.
The TDP is in such a miserable state in Palnadu region that there are no in-charges for the party in five of six assembly seats in the area.
"It would have been a different scenario had Kodela been alive. Nobody can replace him for now in the party at least in Palnadu," a TDP leader said.