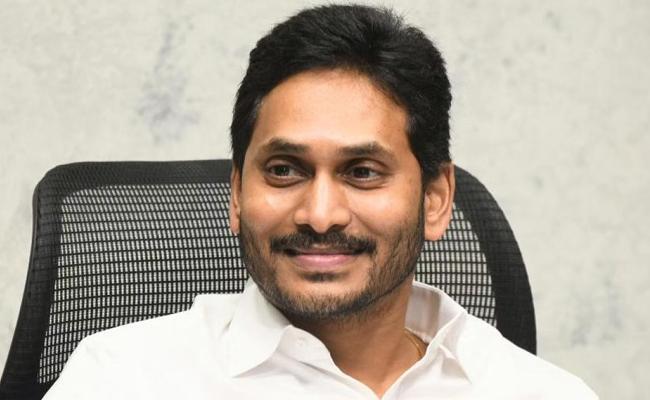 There have been critics for Jagan Mohan Reddy-led government in Andhra Pradesh, who accuse him of vendetta politics and lack of development in the state.
The campaign is continuously carried out with an intention to create a negative feeling against the government.
But, on the contrary, the several schemes of the Jagan Mohan Reddy government have become model for the Central government to adopt.
Right from the Arogyasri in the past to the Nadu-Nedu, Raithu Bharosa Kendras, Village Clinics and Digital libraries have become a model for the Central government to adopt them for the entire nation.
Several states have also adopted these schemes, sent their teams of officials to study them.
Countries like Ethiopia, Australia have sent teams to study the Raithu Bharosa Kendras and the farmers' hiring centres in Andhra Pradesh that are helping the farming community.
The latest in this series is the housing programme being implemented in the state.
The state government is currently working on providing house sites and houses to 31 lakh families in the country.
There are colonies coming up in the state where 10,000 to 12,000 houses are being constructed, which would become a major village once completed.
Union Minister for Housing Hardeep Singh Puri had made a special mention of the housing programme in Andhra Pradesh.
The Union Minister too had announced on Monday that the Central government would suggest the model to other states, besides launching the same as the Central project.
Remember, three years ago, when Jagan Mohan Reddy took charge as the chief minister, he said that the nation should look at Andhra Pradesh for its schemes and programmes.
The state has been the number one for the past three consecutive years in Ease of Doing Business, which is recorded by the Central government with the feedback from the industrialists.