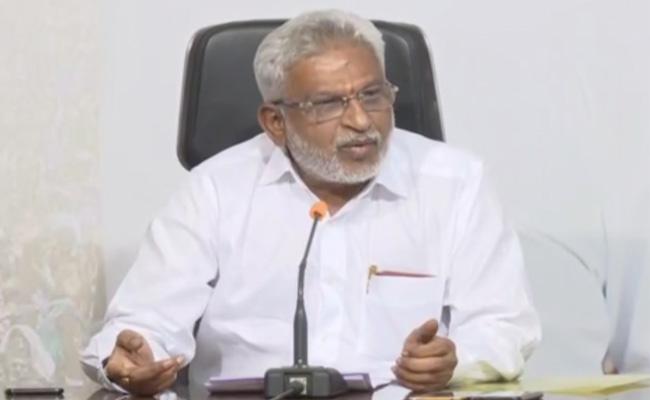 Tirumala Tirupati Devasthanams trust board which had a meeting after nearly three months on Thursday, decided to order a probe into all the decisions taken by the trust board during the previous Telugu Desam Party regime.
"We shall hold a comprehensive inquiry into the decisions taken by the trust board during the previous TDP government. A vigilance inquiry has already been ordered into the decisions of the previous trust board," TTD trust board chairman Y V Subba Reddy told reporters after the meeting.
The TTD also recommended to the government to take action against those who launched a negative propaganda against the TTD.
The board decided not to sell or auction any of the temple properties, including lands, gifted by devotees over a period of time.
Subba Reddy said the present trust board is being blamed for the decision taken by the previous board during the TDP regime to auction unviable properties.
"Now, we have decided not to auction or sell any of the properties of Tirumala temple, including lands, buildings and other gifts donated by devotees. If there are any encroachments of temple properties, the TTD constitute a committee comprising seers of various mutts, devotees and board members to deal with such encroachments," Reddy said.