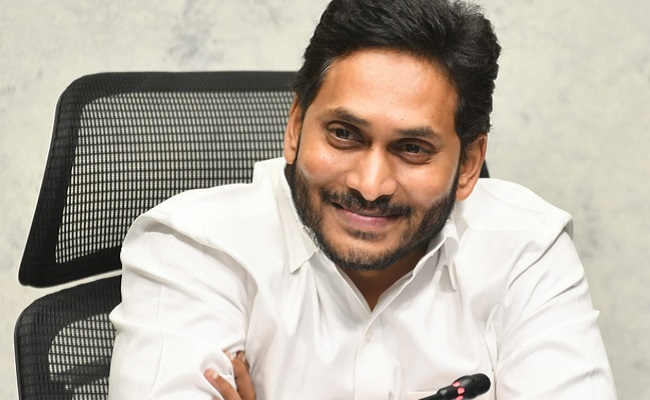 How many of the TDP activists today heard the name of S M Lal Jan Basha? He was the TDP's key leader and was MP from Narasaraopet in Guntur district.
Hailing from Muslim community, Basha was admired by a good number of the leaders, even in the Congress in those days.
He was also the general secretary of the TDP and played key role in building the regional and national relations for the party.
He died in a road accident, like some of the top TDP leaders in those days.
Now, his brother S M Ziauddin, a former MLA and senior TDP leader, is in Jagan Mohan Reddy's team.
He was appointed as advisor to the State government on Minorities Welfare.
Ziauddin is not the only leader who left the TDP and now sailing with the YSR Congress.
Sanchayita Gajapathi Raju, is the daughter of top TDP leader P Ananda Gajapathi Raju, the younger brother of Ashok Gajapathi Raju.
Kotagiri Sridhar, the present MP from Eluru is the son of Kotagiri Vidyadhara Rao, one of the senior most leaders of the TDP. Vidyadhara Rao was the deputy floor leader of the TDP in 1989, when the party was in opposition.
Devineni Avinash, party leader in Vijayawada, is the son of late Devineni Rajasekhar Nehru, one of the TDP leaders who joined the party in 1982 and were close to late N T Rama Rao.
Look out for such leaders and analyse why they have left TDP or why their successors are now in YSR Congress.
That is what speaks about the failure of Chandrababu Naidu and the success of Jagan Mohan Reddy.