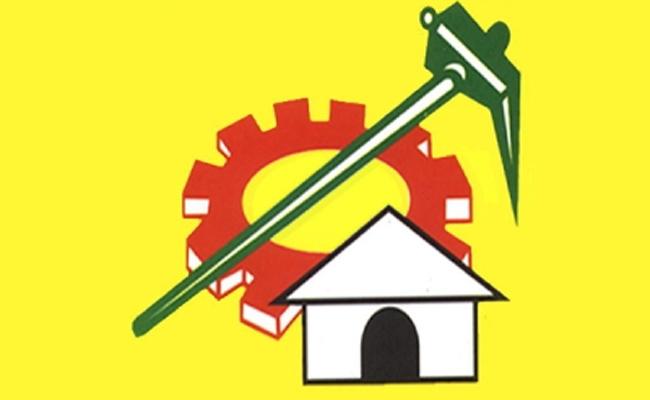 The TDP, which has been waging a pitched battle with YSRCP government in Andhra Pradesh led by CM Y S Jagan Mohan Reddy, has decided to take the battle to the national capital of New Delhi.
The four parliament members of TDP have sought an appointment with President of India Ramnath Kovind and lodge a complaint with him against the Jagan Mohan Reddy government for allegedly witch-hunting the opposition party leaders by foisting false cases against them.
The TDP MPs said they would represent the developments in the state for the last 13 months, wherein the Jagan government was trampling upon the fundamental rights of the people, harassing those who raise their voice against the government.
"There is absolutely no rule of law and the YSRC leaders and the government were blatantly violating the Constitution of India," they alleged.
The alleged violence being perpetrated by the YSRC leaders against the TDP leaders, demolition of houses, destruction of properties and encroachment of their properties and atrocities against the BC, SC and ST and Muslims would be brought to the notice of the President of India, the TDP leaders said.
CLICK HERE!! For the In Depth Updates on all the OTT Content