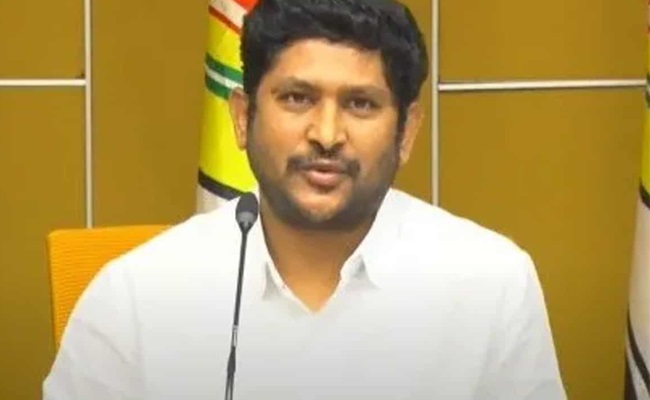 It is known that Pawan Kalyan has come up with three options which are ahead for 2024 elections. Out of these one is Janasena's alliance with BJP, other is its alliance with TDP and BJP and the third is to fight all alone.
Reacting to this, the official representative of TDP, GV Reddy said, "Pawan Kalyan's options are an internal matter. In 2019 Pawan Kalyan didn't play safe. He contested in 137 constituencies and in other places CPI, CPM and BSP have contested. The Party could get deposits only in 16 constituencies and won only one seat. And in 2014 Janasena didn't contest at all as it was not in a position to face election at that time. Coming to Chandrababu's statement regarding sacrifice, it is only keeping the senior leaders within the party in mind but not anything related to alliances".
So with this, it is understood what sort of concern TDP shows for Pawan Kalyan and his Janasena. Many Janasainiks and the voters that belong to a community are expressing their stern disappointment on Pawan Klyan for his friendship with TDP all these years.
Hope Pawan Kalyan also understands the true colors of the party and how it responds when something doesn't work.