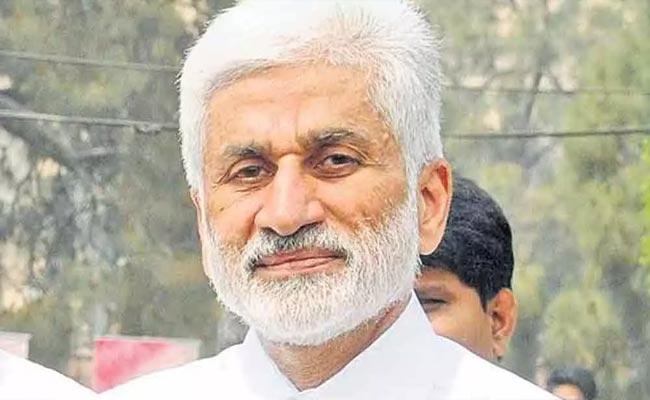 In a rare honour to Andhra Pradesh, YSR Congress party general secretary and parliamentary party leader V Vijay Sai Reddy was on Monday nominated as one of the panel vice-chairpersons of Rajya Sabha.
Sai Reddy figures in the list of panel of vice-chairpersons of Rajya Sabha which was reconstituted by Vice President of India and RS chairman Jagdeep Dhankar on Monday.
The other members of the panel are: Bhubaneshwar Kalita, Dr L Hanumanthaiah, Tiruchi Siva, Sukhendu Sekhar Ray, Dr Sasmit Patra, Saroj Pandey and Surendra Singh Nagar.
Sai Reddy thanked the Vice President for nominating him as the panel vice-chairmen.
"I wholeheartedly thank Hon'ble Vice President Shri @jdhankar1 ji for including me on the panel of vice-chairmen. I congratulate all members and assure the fullest cooperation in the functioning of the house. @VPSecretariat," he tweeted.