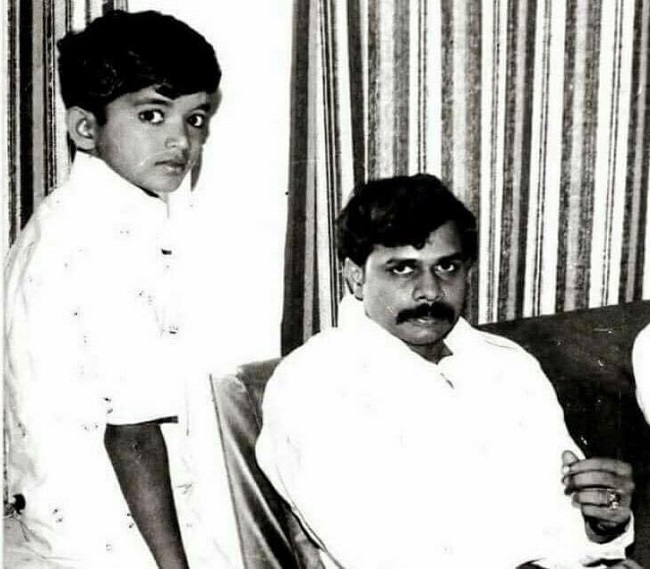 This is one of the rare pictures from the album of YSR family. This is rare because it has not come out or widely circulated till today.
This is the only event where the father and his son have become the Chief Ministers of the state in respective times. This random click was from the last part of the 1970s or early 80s.
On the occasion of YSR's birthday today, this picture has been making rounds in social media.
Fans of YSR are celebrating "YSR Jayanthi" in bigway on social media by mentioning about his welfare schemes and also circulating their pictures taken at YSR statues located at different places in both the Telugu states.
CLICK HERE!! For the In Depth Updates on all the OTT Content