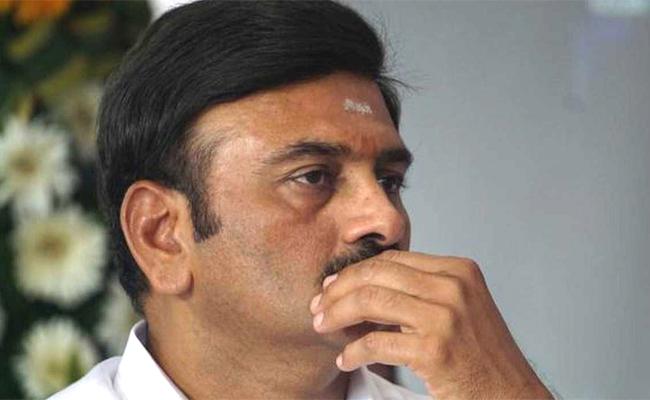 In continuing his witch-hunt on YSR Congress president and AP chief minister Y S Jagan Mohan Reddy, the party defiant MP from Narasapuram K Raghurama Krishnam Raju, filed a Public Interest Litigation (PIL) on Saturday.
The PIL was on CBI and ED not investigating into the disproportionate assets cases against Jagan Mohan Reddy.
The MP said that both the CBI and the ED were not taking the leads in the cases to take the cases to the logical end.
He also alleged that the CBI and the ED have ignored several facts during investigation and have thus left some points to be included in the cases.
Raghurama Krishnam Raju had already filed a petition in the CBI court in Hyderabad seeking cancellation of the bail granted to Jagan Mohan Reddy.
He alleged that Jagan Mohan Reddy was influencing the witnesses and co-accused using his position as the chief minister of Andhra Pradesh.
The case is posted to July 8 for the next hearing as the CBI and Jagan Mohan Reddy have to file their arguments in writing.
Meanwhile, the MP had filed the PIL seeking a direction from the High Court to the CBI and ED to speed up the investigation process and include all aspects that came to the light in the process of investigation.
It is to be seen what move the defiant MP would make while continue to be the MP of the party headed by Jagan Mohan Reddy.