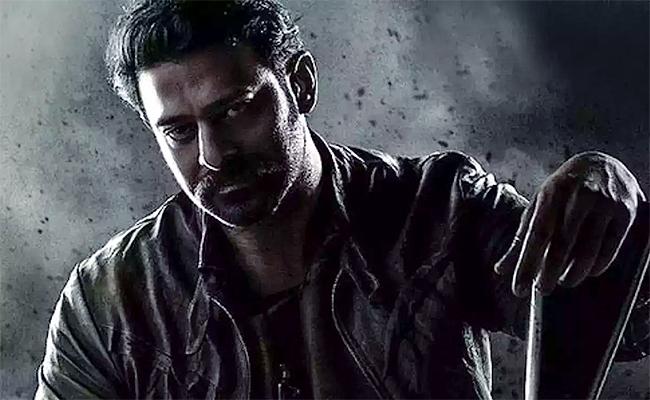 Reports suggested that after going into production, director Prashanth Neel decided to split the story of "Salaar" into two parts. However, neither Neel nor the producer have made any public statements.
On the other hand, the film's production is moving at a snail's pace. As a result, the film's release date was pushed back from April 2023 to September 2023. There is a strong possibility that it will be postponed again.
Meanwhile, NTR Jr is confident that Prashanth Neel will start working with him in December 2023. This makes us wonder if Neel abandoned his plan to split "Salaar" into two parts.
Neel directed "KGF" in two parts, then moved on to "Salaar."