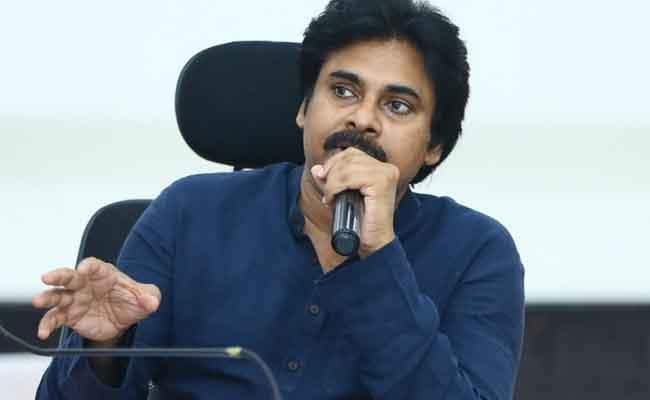 Pawan Kalyan expressed his anger on the Telangana BJP surprisingly He alleged that BJP has conspired on Janasena Party.
He expressed this on the occasion of Foundation day of Janasena Party today. It is shocking to see Pawan criticizing BJP, the party which is in his alliance.
He also said that the BJP at the center is continuing good relation with Janasena. He pointed fingers only on the Telangana BJP for insulting Janasena.
"That is the reason we are supporting the candidature of PV Narasimha Rao's daughter S Vani Devi who is contesting from TRS Party for the MLC Elections being held today. PV is the pioneer of reforms", Pawan Kalyan said.
There are some opinions that Pawan Kalyan has vented out this anger keeping the insulting comments made by BJP MP Aravind on him during the campaign of GHMC elections. Janasainiks expressed their anger on MP Aravind at that time for stating that Pawan Klayan came all the way without asking to campaign for BJP.
On a whole Pawan stated that Telangana BJP is insulting his party and that should be changed. Hope this message is reached to the BJP at the center as well.