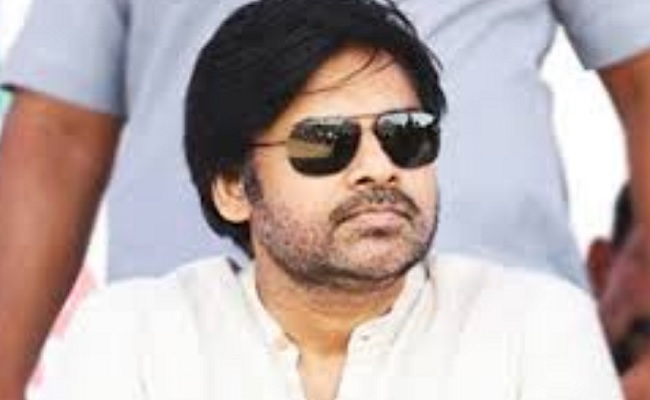 While almost all the pre-poll surveys and post-poll trends clearly indicated that Jana Sena may at the most could win one Assembly seat in AP Assembly polls, it has now become evident that Jana Sena is all set to deliver a deadly blow to TDP, when the election results will be announced on May 23.
The ground reports obtained by TDP and YSRCP on the polling trends from all the 175 constituencies revealed that Jana Sena is going to badly damage the winning prospects of TDP more than YSRCP.
Jana Sena made a dent in TDP's vote bank, while YSRCP's vote bank remained intact.
This was detected especially in East Godavari, West Godavari and Visakhapatnam districts.
In 2014, these three districts played a major role in TDP winning Assembly polls. At that time, Jana Sena did not contest elections and supported TDP. The Jana Sena votes straightaway went to TDP in 2014.
But in recent polls, Jana Sena contested elections and fielded candidates against TDP and YSRCP.
The polling trend revealed that most of the voters who voted for TDP in 2014 in East and West Godavari districts, voted for Jana Sena this time, while there was not much change in the vote bank of YSRCP.
The internal surveys of TDP and YSRCP revealed that TDP may lose 25 seats in these three districts to YSRCP because of vote split by Jana Sena.
In several constituencies, Jana Sena candidates are expected to garner 5,000 votes to 25,000 votes this time, which were originally polled in favour of TDP in 2014, making it easier for YSRCP to defeat TDP candidates.
Besides, there is severe 'anti incumbency' in Godavari districts against TDP government.
A major chunk of voters also believed that TDP and Jana Sena have a 'secret pact' and if they vote for Jana Sena, it will support TDP later and help Naidu to become CM again.
To avoid this, some voters, though they were Jana Sena supporters, voted for YSRCP.
Click Here for Latest Direct-to-OTT Releases (List Updates Daily)