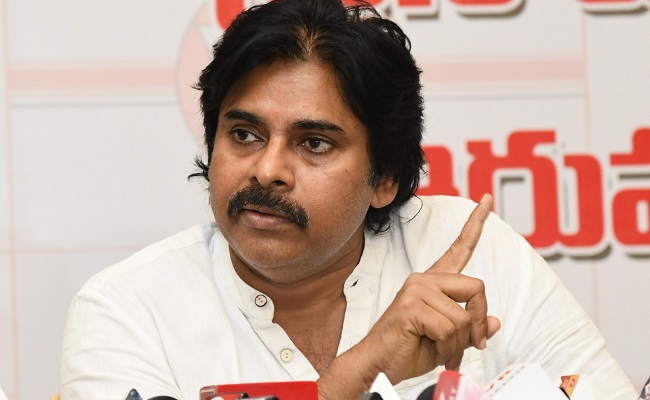 Pawan Kalyan once said that YS Jagan Mohan Reddy can never become Chief Minister. But it is the power in the hands of the voters that decides who will be the CM.
It requires no explanation of what happened afterwards. Pawan Kalyan himself couldn't win from either of the constituencies from which he contested.
His party also couldn't find proper place in the Assembly. Pawan Kalyan had to taste bitter insults for his audacious statements.
Even now Pawan Kalyan is talking in the same old terms. He says that the YSRCP is not going to form the government again.
Why is he singing the same old song? Is he wishing for the same result like in 2019 again in 2024 also?