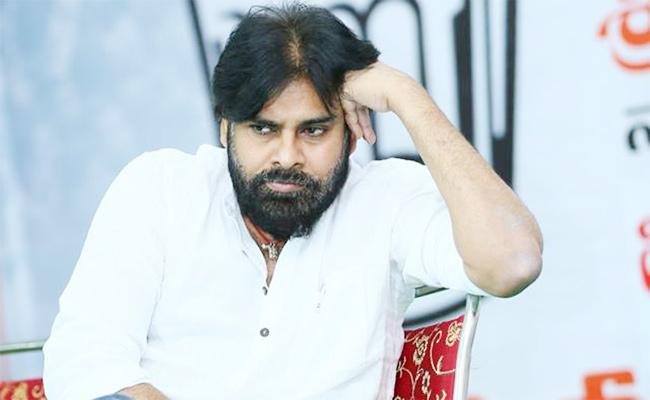 Prime Minister Narendra Modi has made calls to all the leading politicians in India besides regular interaction with all the states' chief ministers. He even spoke to Nara Chandrababu Naidu for 'two minutes' recently.
Continuing this, he called up several senior BJP karyakarthas in various states to find out how they are doing and seek their opinion about the lockdown period.
Grapevine has it that Pawan Kalyan has been expecting a call from PM Modi.
Pawan Kalyan has been tweeting praising PM Modi and his efforts as well as retweeting of the posts by chota mota BJP leaders. He even wished Telangana State BJP Chief Bandi Sanjay when he took the charge officially.
There has already been criticism that he's acting more like a BJP leader than the president of Jana Sena party. Despite all his efforts, Pawan Kalyan is not getting calls from PM Modi nor he is getting an appointment to meet the PM.
The Jana Sena leader is reportedly not happy with the central leadership of BJP for not showering required respect towards him.
Being a mass hero with crores of fans, he definitely needs special treatment but not garnering a single MP seat and failing to get elected as MLA himself has caused a lot of damage to him. This precisely is the reason why he lost the clout.
Post the election results of 2014, Amit Shah visited Pawan Kalyan's house and requested him to merge his party into BJP.
Now, despite forging an alliance with BJP, he is not getting calls from PM or Shah.