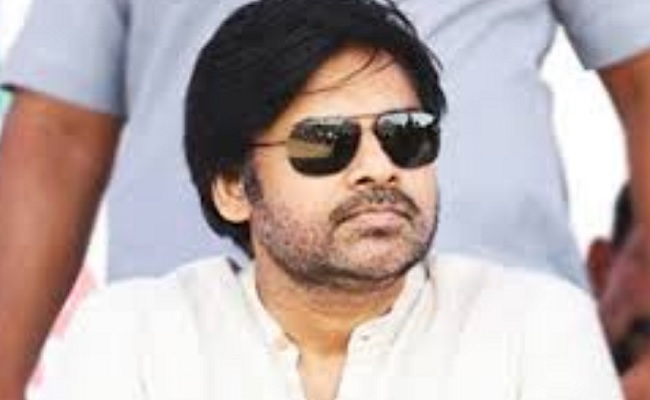 Even as rumors are thick and fast that Nandedla Manohar might leave Jana Sena party and join Bharatiya Janata Party, the senior politician is bonding with mega brothers.
Nadendla Manohar is the only notable senior politician in Pawan Kalyan floated Jana Sena party. He is almost like second-in-command after Pawan Kalyan.
After Jana Sena received humiliating defeat in the recent general elections, many political pundits said that Manohar would leave the party. However, both Pawan Kalyan and he are continuing to strengthen their party.
What is interesting is that the duo today met Megastar Chiranjeevi. What is cooking? Will Megastar also join hands with Jana Sena president?
They made a courtesy call to Chiranjeevi and had a casual chat with him while he is overseeing the post-production work of "Sye Raa Narasimha Reddy" in Hyderabad.