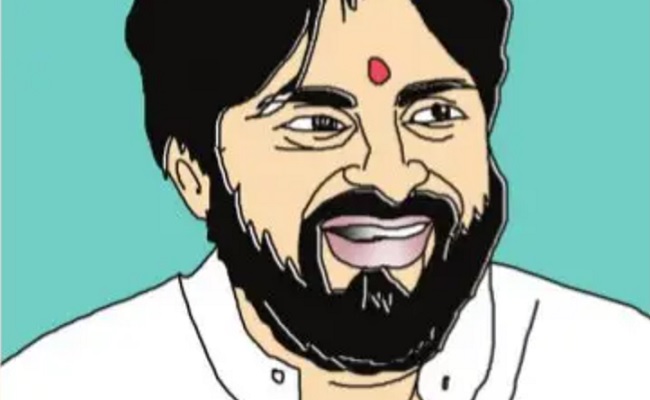 Out of the election results from the 328 municipal wards all that Jana Sena could bag were only five seats. That's the miserable number. The party couldn't even grab the seats within the district where Pawan Kalyan contested earlier. What could be the reason for this party's worst performance since its inception?
Jana Sena died long ago when it faced the allegations that it took a package from Chandrababu to keep away from contesting in the 2014 elections.
Pawan Kalyan said that he won't do films again but he continued doing by saying that it is his livelihood. His part time politics between cinema and his party never showed him serious to the voters. Except the Janasainiks, nobody among the majority voters connected to him.
There is no known face from Jana Sena after Pawan Kalyan and Nadendla Manohar. Pawan miserably failed in building his cadre even after 7 years of party inception. The reasons should be known only to him.
Pawan kept on switching his loyalties among Communists, BJP and BSP. Within the first three years of the party's genesis, Pawan Kalyan changed loyalties among six parties.
We can understand the plight of Pawan Kalyan as Amit Shah didn't even take his name in his Tirupathi tour.
On the whole Jana Sena failed by all means and gave an impression that it cannot send another MLA to the Assembly even in the next elections.
Swaroop Naidu