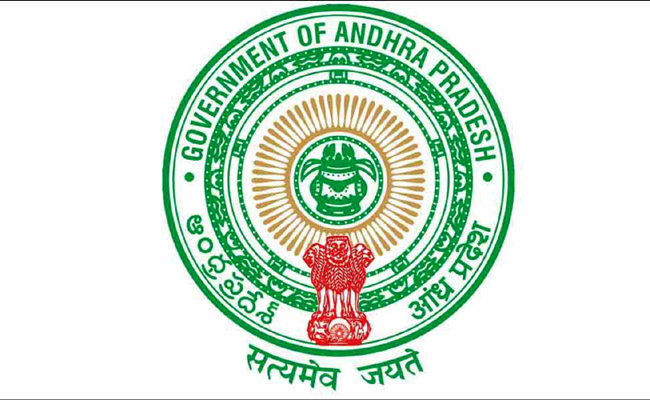 The Central government on Tuesday made it clear once again that there is no question of granting special category status to Andhra Pradesh, as it already got a special financial package in lieu of the status.
This was asserted by Union minister of state for finance Pankaj Chowdary in his written reply to an unstarred question raised by YSR Congress party member V Vijay Sai Reddy in Rajya Sabha.
Sai Reddy sought to know whether it was a fact that the chief minister of Andhra Pradesh Y S Jagan Mohan Reddy had requested for granting Special Category Status (SCS) to Andhra Pradesh in the recently held NITI Aayog meeting.
He sought to know the reasons for ignoring the demand in spite of repeated requests to implement the decision of the Union Cabinet which conferred SCS to AP in March, 2014.
However, the Union minister said the state had already availed of the special package given by the Centre in the past and as such, it was not possible to grant special category status to AP.
He said the Centre had no objection to implementing the other promises made in the AP Reorganisation Act.
Chowdary also mentioned the funds released to the state as part of special package granted in lieu of special category status.
"After availing all these funds, how can the state ask for special category status again?" the Centre asked.