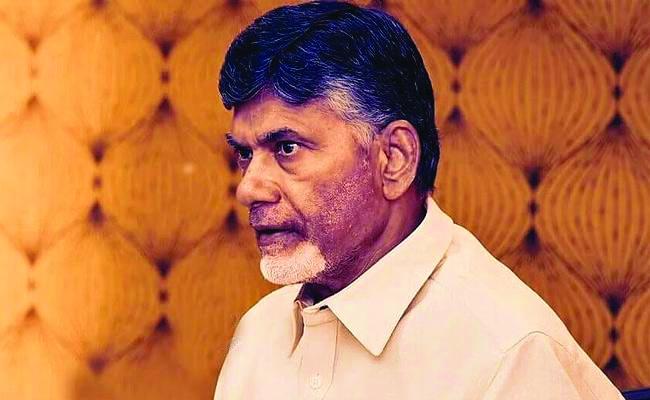 The fate of Telugu Desam Party president and former Andhra Pradesh chief minister N Chandrababu Naidu – whether he will have to stay back in Rajahmundry central jail for some more time or come out of it on bail – will be decided on Tuesday.
Naidu's petition in the state high court seeking to quash the first information report (FIR) registered by the Crime Investigation Department (CID) in connection with his alleged involvement in Rs 371 crore skill development corporation scam, will come up for hearing.
Simultaneously, a petition moved by his lawyers in the ACB special court in Vijayawada seeking bail to Naidu will also come up for hearing on Tuesday. The CID is strongly resisting the bail and it has filed a separate petition in the same court seeking police custody of Naidu for further interrogation.
Naidu has roped in topmost lawyers from Supreme Court to argue his cases in the high court as well as the ACB court. While senior advocate Siddharth Luthra has already been arguing for Naidu, two other lawyers – former solicitor general of India Harish Salve and another senior advocate Siddharth Agarwal were also taken on board to support Naidu.
Interestingly, all these lawyers had earlier argued in favour of YSR Congress party president and chief minister Y S Jagan Mohan Reddy in the past. Harish Salve also argued for Jagan in the quid pro quo case and also for securing bail for the YSRCP president in 2013.
Of course, Salve also argued against the Jagan government in the Amaravati land scam case in favour of former state advocate general Dammalapati Srinivas.
Another Supreme Court lawyer Siddharth Agarwal also argued on behalf of Jagati Publications promoted by Jagan in connection with the same quid pro quo case of 2011.
So, it would be interesting to see how they argue against the same Jagan government now, in favour of Chandrababu Naidu.
Sources said since the skill development corporation case is very complicated, Naidu might not get immediate relief, as the high court will take its own time in hearing the arguments for a long time before giving its verdict.