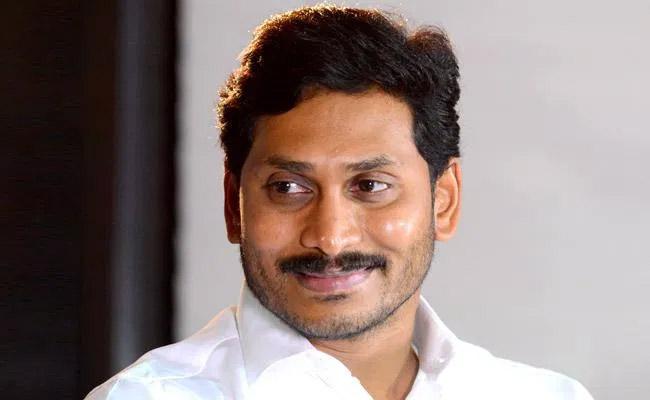 India Today-Karvy conducted Mood Of The Nation survey on the topic of the best performing chief minister in India recently.
This poll has traditionally been conducted in interviewing methods. However, in this edition of the survey, due to the unprecedented situation arising out of Covid-19 pandemic, all interviews were conducted telephonically using a standard structured questionnaire, which was translated into regional languages.
A total of 12,021 interviews were conducted -- 67 per cent in rural and 33 per cent in urban areas -- spread across 97 parliamentary constituencies and 194 assembly constituencies in 19 states -- Andhra Pradesh, Assam, Bihar, Chhattisgarh, Delhi, Gujarat, Haryana, Jharkhand, Karnataka, Kerala, Madhya Pradesh, Maharashtra, Odisha, Punjab, Rajasthan, Tamil Nadu, Telangana, Uttar Pradesh and West Bengal.
Uttar Pradesh CM Yogi Aditayanth has been ranked as the best performing Chief Minister in India in the latest India Today -Karvy Insights Mood of the Nation (MOTN) survey.
As per the India Today survey, six of the top-performing chief ministers are from non-BJP and non-Congress parties.
Mamata Banerjee (West Bengal), who has previously been ranked as the number one CM for three times in a row, has slipped to the fourth position (with 9 per cent votes) after Delhi Chief Minister Arvind Kejriwal (15 per cent votes) and Andhra Pradesh Chief Minister YS Jagan Mohan Reddy (11 per cent votes).
Telangana chief minister K Chandrasekhar Rao ranked eighth on the list as he had polled 3% of the votes.
YS Jagan Mohan Reddy, the Chief Minister of Andhra Pradesh is ranked 3rd in the list of top-performing CMs in India.