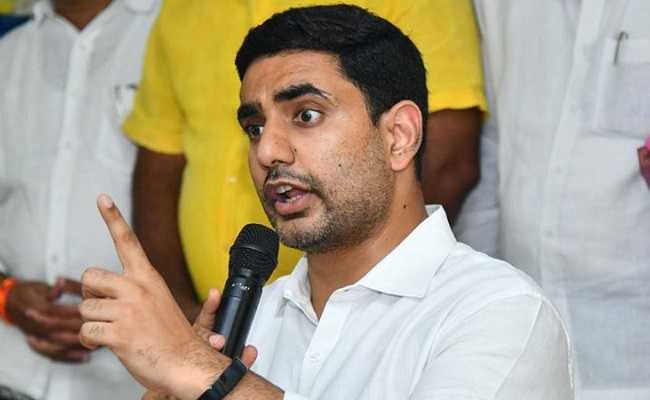 The Ananthapur district SP Fakeerappa had given two hits to the people in his media conference on Wednesday on Hindupur MP Gorantla Madhav's alleged nude video.
The SP said that the video was uploaded from a mobile number bearing the number of 0447 443703968, which has its origin in United Kingdom.
The SP also said that the video was uploaded from the iTDP office, the Information Technology office of the Telugu Desam.
Interestingly, the number was added to the iTDP group a few minutes before the video was uploaded.
The video was uploaded at 2.07 am from the above mobile number, the SP said, and the office is headed by former TDP minister Chinthakayala Ayyannapathrudu's son Chinthakayala Ajay.
The iTDP works under the guidance of party general secretary and former minister Nara Lokesh.
It was on this the MP had already named these people in the entire episode accusing them of morphing the video.
Now, the police and the social media wing of the YSR Congress found that the number is owned by a young woman, Swathi Reddy, who is said to be associated with the TDP.
Meanwhile, Madhav dared the TDP and ABN Radha Krishna to watch him naked to verify whether it was original video or fake or morphed video.