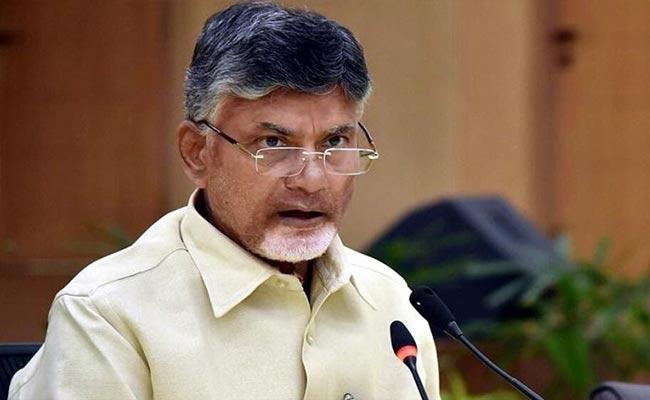 Telugu Desam Party president and former Andhra Pradesh chief minister N Chandrababu Naidu has hinted that his son Lokesh cannot be the automatic choice as his successor both in the party or in power.
In an interview to a popular news portal, Naidu said legacies alone cannot help one become a leader.
"In democracy, no one can impose anybody on the people. One has to work hard to achieve the position," he said, to a question as to when Lokesh would take over the party reins from him.
"It is a 40-year-old party. We're not restricting anyone. What legacy do I have? My father was not a politician. I became an MLA and then I built myself. Opportunities are available in any field. Anybody who wants to survive, has to utilise (chances), work hard and achieve it," he added.
Obviously, the TDP chief had in mind how he had utilised the chances of becoming the chief minister by back-stabbing his father-in-law N T Rama Rao.
The TDP chief hinted that he is not going to hand over the party to his son so soon. He said though he was 72 years old, he was not worried about his age.
"I will now be more visible on the ground to achieve the objective of defeating the YSR Congress Party (YSRCP) in the 2024 state assembly elections," he said.
"Nothing to worry about my age. Our prime minister Narendra Modi is also of the same age. What matters is performance. We're working better than anybody, 30-year-olds cannot work as much as I can," Naidu said.
On hiring political strategists, Naidu said if the situation demands, the party would work with a political strategy team. He, however, said political consultants can only offer guidance and it is ultimately the politicians who will have to take the lead.
"Today so many IIT guys are coming. Some of them are doing good work and some of them are not. Ultimately, politicians have to rule. Consultants can guide them to an extent but what will happen post that? This is exactly the situation in Andhra Pradesh today," he said.