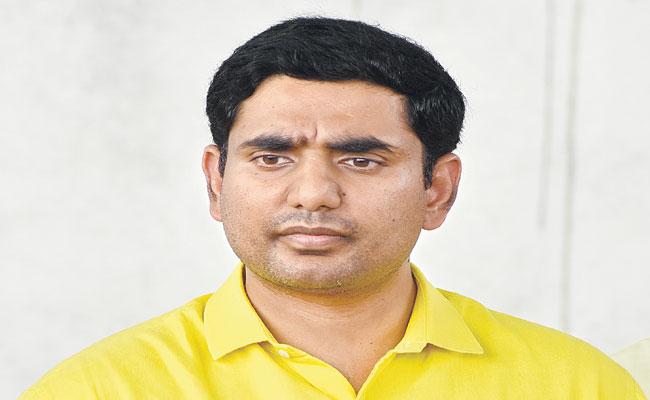 Telugu Desam Party general secretary and MLC Nara Lokesh on Monday joined the list of politicians in Andhra Pradesh who tested positive for Covid-19.
Lokesh, son of TDP president and former chief minister N Chandrababu Naidu, tweeted in the afternoon that he had tested positive for the virus, but was asymptomatic and absolutely fine.
He, however, said he was isolating himself till recovery and requested all those who came in contact with him in the recent days to get themselves tested.
Interestingly, hours before announcing that he tested positive for Covid-19, Lokesh wrote a letter to chief minister Y S Jagan Mohan Reddy, demanding that the state government close down the schools to prevent the spread of Coronavirus which is posing a threat to lakhs of students in the State.
He pointed out that many of the school students were yet to be vaccinated. All possible steps should be taken to prevent the Covid-19 third wave from taking a severe form in Andhra Pradesh.
Lokesh reminded that the neighbouring states Telangana and Tamil Nadu have already passed orders closing schools and physical classes till the end of January. Kerala has also closed its schools for two weeks starting January 21.
The TDP MLC expressed concern that in the past 10 days, new cases recorded in AP have ballooned from 500 to 5000 per day. AP's test positivity rate has also gone past 10%. It would be callous of the government to resume classes for students now, with no precautions taken or vaccination not done for most of the students.