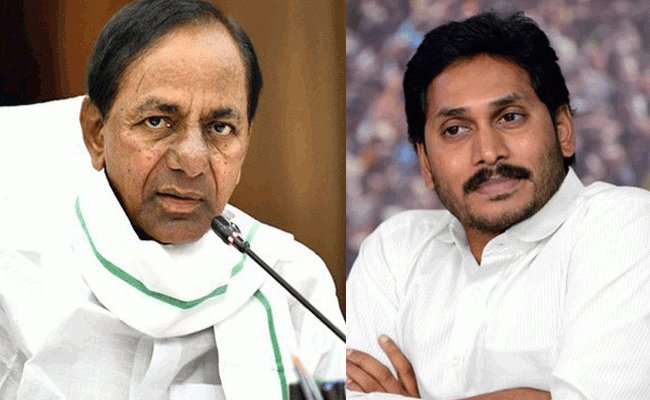 The twin Telugu states of Telangana and Andhra Pradesh are getting ready for the budget sessions of their respective state assemblies next week.
While the budget session of the Telangana state assembly will commence on March 15, the Andhra Pradesh assembly's budget session will start on March 19. Both the state governments made announcements to this effect on Tuesday.
According to a bulletin from the Telangana state government, the session would commence at 11 am on March 15 with the address by state governor Tamilisai Soundararajan to the joint meeting of assembly and council.
On the following day, there would be condolence on the demise of sitting MLA Nomula Narasimhaiah and other former MLAs.
The discussion on the Governor's speech will take place on March 17 and the following day, state finance minister T Harish Rao will present the budget at 11.30 am. The session is likely to conclude on March 31.
Similarly, the budget session of the Andhra Pradesh assembly will begin on March 19 with the joint address of legislative assembly and council.
The exact schedule of the session has not yet been finalised, but this session also is likely to conclude on March 31.
The Jagan government is planning to introduce several crucial bills during the session and the opposition Telugu Desam Party is expected to raise several issues like privatisation of steel plant etc.