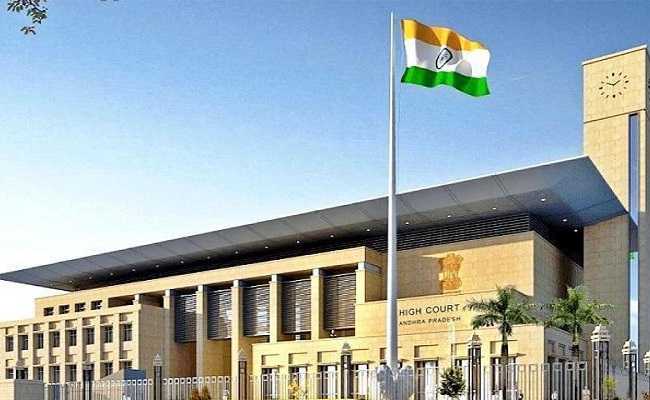 The Narendra Modi government on Friday virtually threw the ball in the court of the Jagan Mohan Reddy government in Andhra Pradesh on establishment of the judicial capital at Kurnool.
Replying to a query raised by YSR Congress party MPs – Kotagiri Sridhar from Eluru and Chinta Anuradha from Amalapuram – in Lok Sabha on Friday, Union minister for law and justice Kiran Rijiju said the Centre had received the proposal from Andhra Pradesh government on shifting of high court from Amaravati Kurnool.
"However, it is purely a state government's decision which has to be taken in consultation with the state high court. If the high court has no objection for shifting from Amaravati to Kurnool, the Centre will approve it," the union minister said.
He, however, said both the state government and the high court have to come to an agreement on shifting the high court; thereby indicating that it cannot be a unilateral decision of the state and the central government.
"Only if there is a consensus between the government and the high court, fresh proposals have to be sent to the Centre for processing. The state government has to bear the entire expenditure for shifting the high court to Kurnool," Rijiju said.
The development clearly indicates that the Jagan Mohan Reddy is hell bent on the formation of three capitals at any cost. According sources, the chief minister is waiting for the tenure of present Chief Justice of India N V Ramana to end by next month.
"After Ramana relinquishes office in the last week of August, the state government will move the Supreme Court challenging the state high court's judgement of March 3. If Jagan can get a stay on the high court verdict, he can expedite the plans to form three capitals," sources said.