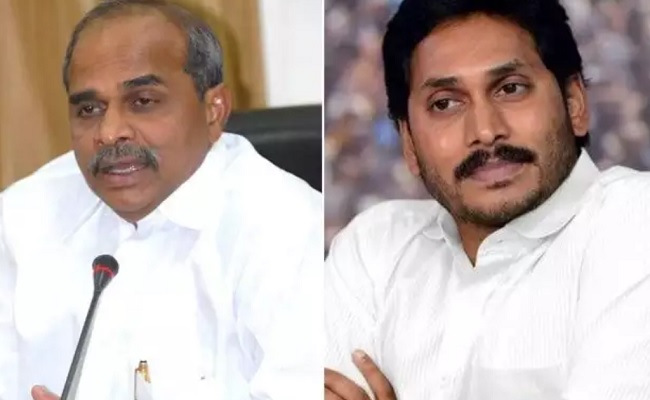 The launch of yet another new scheme "Jagananna Vidya Deevena" by Andhra Pradesh chief minister Y S Jagan Mohan Reddy providing full fees reimbursement benefiting about 14 lakh students across the state has got a lot of appreciation.
The first compliment came from Jagan's sister Sharmila who posted a tweet showering praises on her brother.
"Jagan anna has surpassed even father (YS Rajasekhar Redd). While father made one step to benefit the poor students, Jagan anna has taken two more steps. He has surpassed even our father in extending benefits to the poor. Jagananna Vidya Deevena will remain in the history as a remarkable decision," she tweeted.
On this occasion, Sharmila also attached a video of late YSR announcing the fee reimbursement scheme for making higher education affordable even to the poor people.
Even YSRC MLA and firebrand leader Roja also tweeted congratulating Jagan for fulfilling the promise he had made for lakhs of students. The scheme would result in crediting of fee reimbursement amount to the accounts of 12 lakh mothers in the state.
By doing a single click of the mouse, the Jagan government on Tuesday transferred Rs 4000 crore along with the pending dues of Rs 1880 crore during the previous TDP government, to the accounts of the mothers of the students.