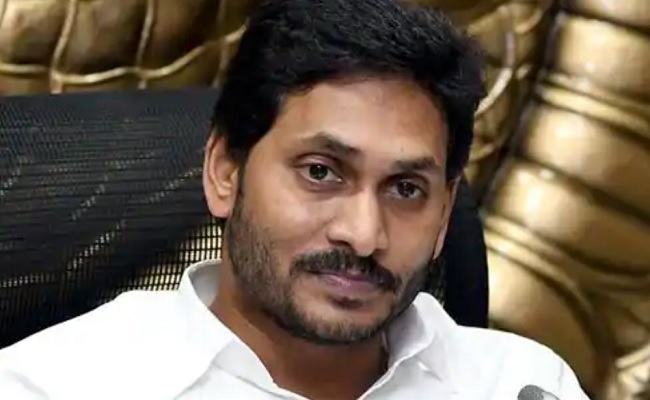 In yet another U-turn, the Y S Jagan Mohan Reddy government on Thursday withdrew its earlier order designating women secretaries in village and ward secretariats as police constables and train them in dealing with crimes against women.
The state government told the state high court that it was withdrawing the controversial GO No. 59, issued in June, bringing 14,910 women secretaries under the purview of home ministry. The high court has been hearing a batch of petitions challenging the GO.
Stating that the GO is now being revoked, the government's counsel told the high court that the government would come out with a different plan to make use of the services of women secretaries. The high court ordered that the government submit a comprehensive affidavit with all the details.
In June this year, the Jagan government issued the GO, stating that the women secretaries would be transformed into police constables on completion of two years of probation and regularisation of their services.
The government has re-designated them as women police and entrusted them with police powers and duties. They would be trained like regular police constables and would also be given the uniform of the police women.
The GO was challenged by an advocate Areti Umamaheshwar Rao of Visakhapatnam in the state high court in the form of a public interest litigation.
He argued that the decision was in contravention of the Section 1, 6, 11 and 21 of AP District Police Act and also Criminal Procedure Code.
He argued that all the appointments in the police department should be done through Police Recruitment Board. In fact, even home guards are not treated as the police, though they, too, do policing.
So, re-designating women secretaries as the police and giving them powers is against the law, he said.