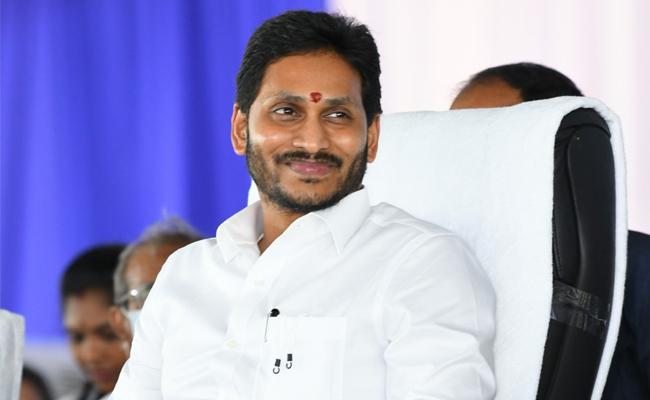 YSR Congress party president and Andhra Pradesh chief minister Y S Jagan Mohan Reddy has shot down a proposal of the state high court to increase the number of judges in the court.
This was revealed by Union law minister Kiran Rejiju in Parliament. He said the state high court had sent a proposal to the Centre in April 26 this year to increase the number of judges to increase from the present number of 37.
"However, the chief minister had written a letter to the Centre on April 29, expressing his opposition to increase the number of judges. As a result, the Centre has dropped the proposal," the Union law minister said.
The reasons for Jagan Mohan Reddy's resistance to the increase in the number of judges to the high court is not immediately known, but it has given rise to the talk that Jagan was of the view that the state high court judges were opposing every decision of his government.
According to Article 217 of the Constitution, the appointment of the judges in the state high court is done the President in consultation with the Chief Justice of India (CJI) and the Governor of the State. The proposal, however, is initiated by the high court chief justice in consultation with two senior-most colleagues.
The recommendation is sent to the Chief Minister, who advises the Governor to send the proposal to the Union Law Minister. If the chief minister opposes the judges, he won't recommend the same to the Centre.
The Union minister said the Centre had received a recommendation from the Collegium of Supreme Court for filling up of six more vacancies of judges in the state high court.
Rijiju said there was no proposal pending before the Centre on the increase in the age of superannuation of the high court judges.