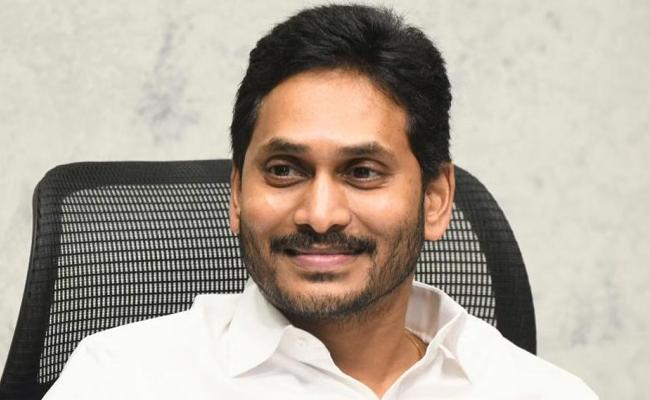 It appears YSR Congress party president and Andhra Pradesh chief minister Y S Jagan Mohan Reddy is racing against time to shift his camp office to Visakhapatnam which he proposes to develop as the executive capital.
According to reports from the power corridors, the state government has speeded up the process for completion of the ongoing structures on Rushikonda hillock on the sea shore in Visakhapatnam, where the proposed administrative blocks of the chief minister's office are expected to come.
The government called for tenders for the completion of "Vengi" block on the Rushikonda Hills, which is expected to house the CMO. The last date for submission of bids has been fixed as February 3 and the works have to completed before April, sources said.
In all, four blocks are being built on Rushikonda hills – named as Vengi, Gajapathi, Kalinga and Vizianagaram, named after ancient kingdoms.
Sources said the designs of the four blocks are in tune with the administrative needs, rather than tourist purposes.
This has given rise to the suspicion that they are being built to house the chief minister's camp office, rather than as tourism resorts.
State ministers like Gudivada Amarnath and Botsa Satyanarayana have already been making statements on shifting of administration to Visakhapatnam in two or three months.
Apparently, the YSRC government is of the view that under any circumstances, the executive capital has to move to Viskahapatnam by April or May.
If there is more delay, there might be stiff resistance from the employees, because of the commencement of new academic year for their children in June.
Secondly, once it crosses May or June, the state would enter into an election year, and the focus would be on welfare schemes and the employees also would go into poll mode.
So, the chief minister would hardly have any time and opportunity to move the capital to Visakhapatnam, sources said.