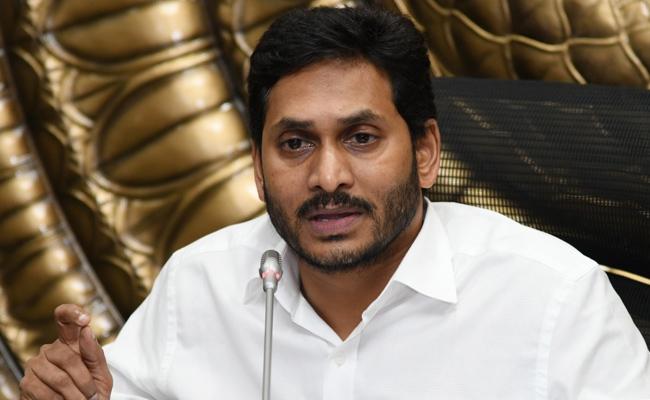 The Y S Jagan Mohan Reddy government on Saturday gave a further shock to the tipplers by further reducing the number of wine shops in the state by 13 per cent as part of its attempt to discourage liquor consumption and implement prohibition in a phased manner.
Already, 20 per cent of the shops have been reduced this excise year and with the latest 12 per cent reduction, the number of shops have come down from 4,380 to 2,934.
The Jagan government has also done away with "permit rooms" where boozers used to gather right beside the liquor shop. It also brought down the maximum possession limit of liquor and beer to three bottles of any size.
The timing of liquor sales has also been reduced by three hours – from 12 hours to nine hours. Instead of from 10 am to 10 pm, the shops will remain open only from 11 am to 8 pm.
Initially, the State has reduced 4380 wine shops to 3500, and total operations of shops have been taken over by the Government to ensure that there is no illegal sale.
Further the Government issued orders to reduce bars by 40% from 840 to 530, but the issue is now in the court.
The government claimed that for the period from October 2019 to March 2020, there was a drastic fall in the sale of liquor by 24% and that of beer by 55%.
"Laws have been enacted to ensure strict action in case of possession of liquor beyond a limit or sale of liquor illegally," the GO said.