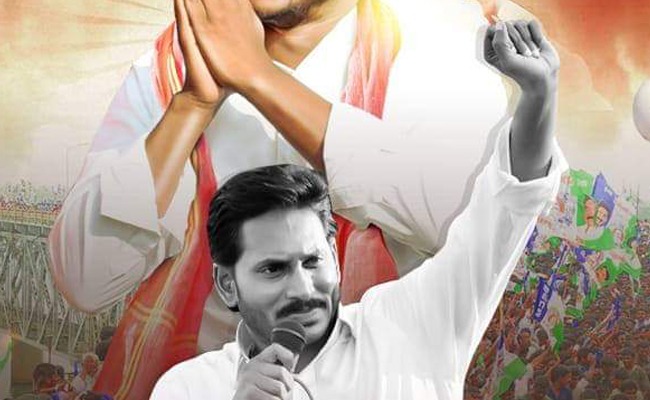 Chief Minister Y S Jagan Mohan Reddy successfully received Rs 10,000 crore from the Center, albeit with great difficulty.
During Chandrababu Naidu's regime, the Centre did not release this money, which was meant to address the revenue deficit. Therefore, obtaining this substantial amount is undoubtedly an achievement for Jagan Mohan Reddy.
While appreciating him for this success, party activists are urging him to pay their bills.
Over the past four years, party workers have undertaken various projects in villages. From ward members to municipality counselors, they have invested their own funds to develop their respective areas.
Some activists have contributed to road and drainage works, while others have supported the construction of village secretariats, Rythu Bharosa Kendras, and village clinics.
Unfortunately, their bills remain unpaid, causing financial hardships. Some have lost confidence in the government, while others have resorted to protests.
Jagan Mohan Reddy has been diligent in paying government employees, even releasing arrears to the police department.
It raises the question of why he is indifferent to clearing the bills of his own party workers and grassroots leaders who have selflessly contributed their personal funds for the party's sake.
Now that he has Rs 10,000 crore at his disposal, it is crucial for Jagan Mohan Reddy to prioritize his party leaders and settle their pending bills.