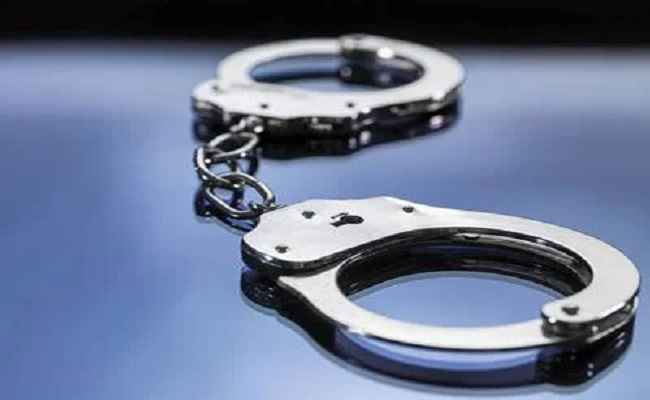 YSR Congress party president and Andhra Pradesh chief minister Y S Jagan Mohan Reddy on Monday got his own relative arrested, for allegedly threatening a contractor, who apparently belongs to Bharatiya Janata Party.
According to reports from Kadapa, Y S Konda Reddy, a close relative of Jagan, from Pulivendula, is learnt to have allegedly threatened a road contractor with dire consequences if the latter did not pay him commission for the work.
The contractor, belonging S R K Constructions from Karnataka, bagged the contract for laying road from Pulivendula to Rayachoti for the last few days. Konda Reddy, who happens to be the YSRCP in-charge of Chakrayapet mandal falling in Pulivendula constituency, allegedly demanded money from the firm.
He threatened the contractor that he would not allow the works to be taken up unless he paid kickbacks in the same. The contractor, who belongs to the BJP, reportedly brought it to the notice of the chief minister.
Expressing angry with the blackmailing, Jagan directed the Kadapa police to take action in this regard. On Monday, the police arrested Konda Reddy and sent him to judicial remand.
During the investigation, the police found from the call data of Konda Reddy that he had really threatened the contractor. This has created a sensation in Pulivendula.
Apparently, Jagan instructed that the party should not get bad name in the state. Already, the Vivekananda murder case has brought a lot of bad name to the party in the district. Hence, Jagan took it seriously, sources said.